2019 Food For The Soul
Saturday, October 19th, 2019
at the historic Tiffany Center (1410 SW Morrison St, Portland, OR 97205).
We will be upstairs in the Emerald Ballroom located on the 4th floor.
---
6:00 Doors open – Cocktail mixer and appetizers
6:45 Event Begins with Margie Boule'
---
Dinner service
Food for this delicious dinner donated by Pacific Seafood Company and prepared by Rafati's Catering. Menus are determined shortly before the event based on donation and seasonal availability.
Raffle
Each raffle ticket gives you a chance at one of our wonderful packages, including a beach house getaway and more.
$10 per ticket
6 for $50
13 for $100
Dessert Dash
Ready, set, dash…Each guest at your table pledges how much they are willing to donate toward dessert. The table with the highest total pledge gets first choice of the delicious and decadent desserts. Last year's lowest table pledge ended up with Twinkies. Last year we raised over $2500 in this fun and lighthearted activity. Join us this year as we try to double that!
Tickets Non Refundable
WHERE:
TIFFANY CENTER
1410 SW Morrison
Portland, Oregon 97205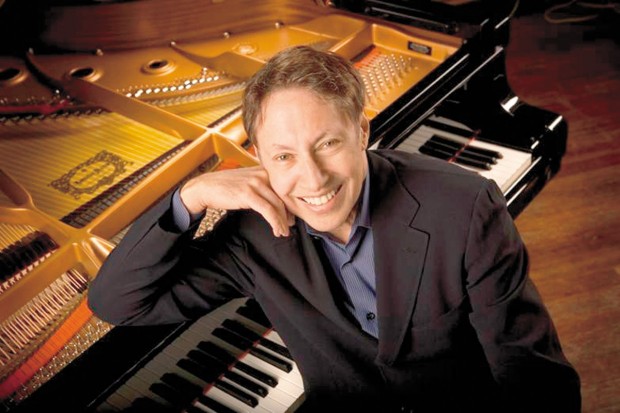 Tom Grant, our musical director, has had nearly 50 years in the music business as a pianist, songwriter, singer (and lately) record label owner. In the 80's, his smooth jazz records went to the top of the SJ charts where they stayed for weeks at a time. He has toured the world with his music, appeared on the Jay Leno show, was featured on CNN, recorded 29 of his own records/CDs and his original music can be heard in film and tv. Before his own recording career took off, Tom toured with drum legend Tony Williams, saxophonists Joe Henderson and Charles Lloyd. The Tom Grant Band was a mainstay of two Portland nightclubs in the 80's and 90's; crowds lined up outside onto SW Ankeny Street to get into Cousin's Cafe from 1983-1988. Then in 1990 they held forth in similar fashion for 3 years at Cafe Vivo in the US Bancorp Tower in SW Portland. His newly minted relaxation/new age recordings are again finding Tom at the top of industry charts.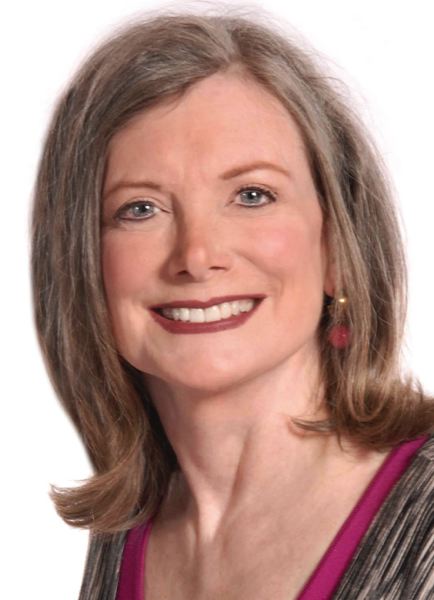 Margie Boule is an accomplished performer and an award-winning journalist. All her adult life she has juggled singing, acting, reporting and writing in professional settings. She has been a TV reporter, anchor and talk radio host, a radio host, and was a general interest columnist for The Oregonian, the daily newspaper in Portland, Oregon. Her warm, personal approach to communication has made her a Portland favorite for over 4 decades. Margie has been a keynote speaker, emcee, or auction moderator for over 1,000 events in the Northwest. She also performs as a singer and actress in Northwest Venues. She was the original singer with the band Pink Martini and has been guest soloist with Oregon, Seattle, and other symphonies throughout the West. There is no other more beloved local hero than Margie Boule.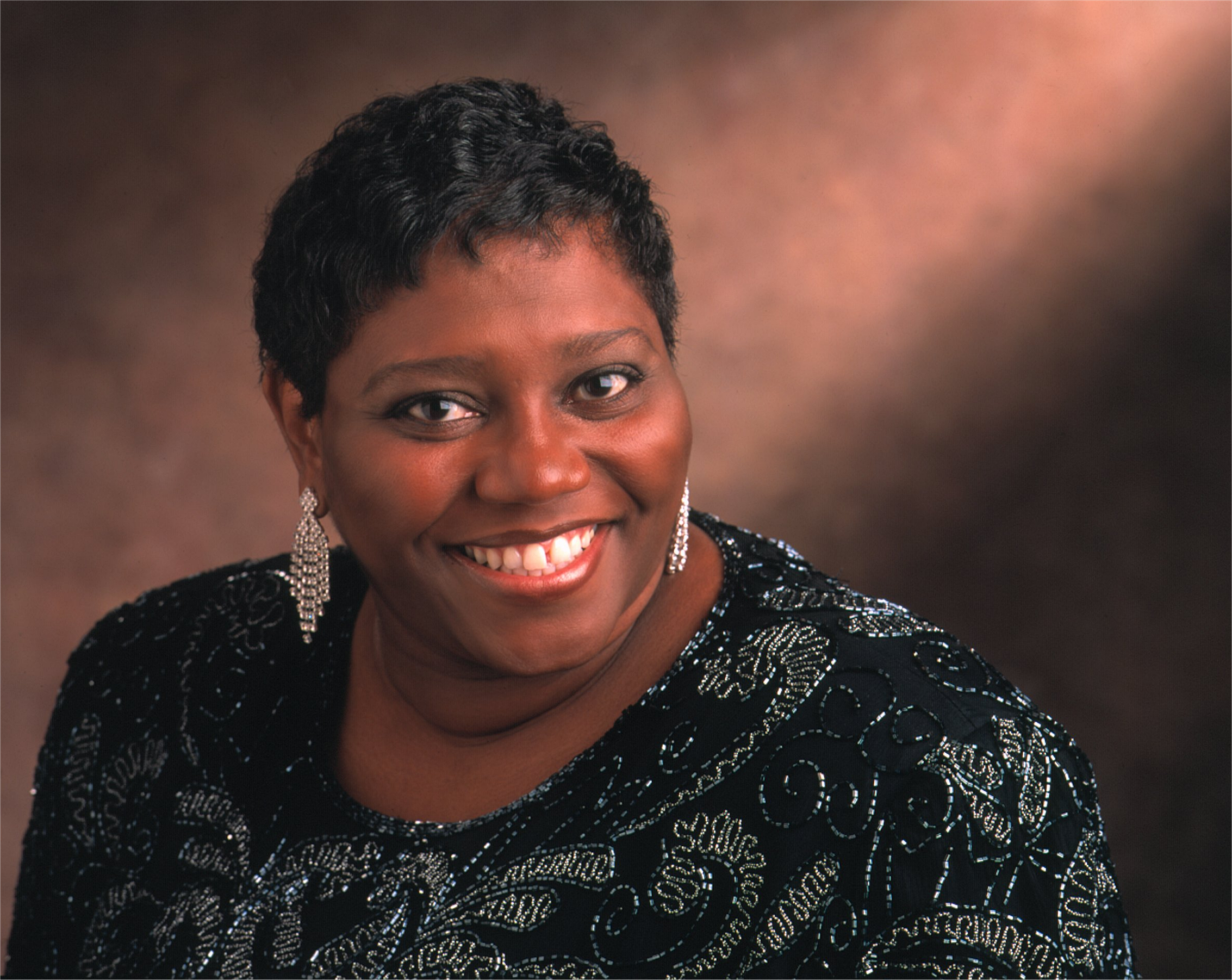 Marilyn T. Keller brings a special magic to the stage with her charming presence and flawless vocal stylings. Her musical roots are diverse. She joined Black Swan Classic Jazz Band in 1997, quickly establishing a loyal following in the Dixieland and Ragtime scene. She has also remained active in a wide variety of other performance ensembles and styles: The Don Latarski Group, Darrell Grant, Thara Memory, Tall Jazz, Tom Grant, Michael Allen Harrison, Disciples in Song, and the Augustana Jazz Quartet to name a few. Marilyn's formative jazz training was as a member of the Mt. Hood Community College Vocal Jazz Ensemble and as the vocalist fronting the award-winning MHCC Jazz Lab Band. She is featured at the Jazz Worship Service at Augustana Lutheran Church every Sunday and can be seen frequently at restaurants, clubs, festivals and holiday events throughout the Pacific Northwest. Marilyn's versatility extends to the recording studio and she has contributed her talents to various original CDs, albums, demos and commercials.
NORMAN SYLVESTER "The Boogie Cat" Sylvester was born in Bonita, Louisiana on September 16, 1945. He and his family boarded a Union Pacific Train for work in the Northwest in the Fall of 1957 when he was 12 years old, but his family's Southern traditions have never left him. The Boogie Cat totally dedicated himself to the soul-healing force of music. The Norman Sylvester Band started performing in the Portland area in 1985. The Band has shared a stage with BB King, Buddy Guy, James Cotton, Junior Wells, Otis Clay, Tower of Power, Five Blind Boys of Alabama, Peter Frampton and many more national touring stars. Norman was inducted into the Oregon Music Hall of Fame on October 8, 2011 at the Newmark Theater in Portland, OR. This honor has given the Boogie Cat a new surge of energy.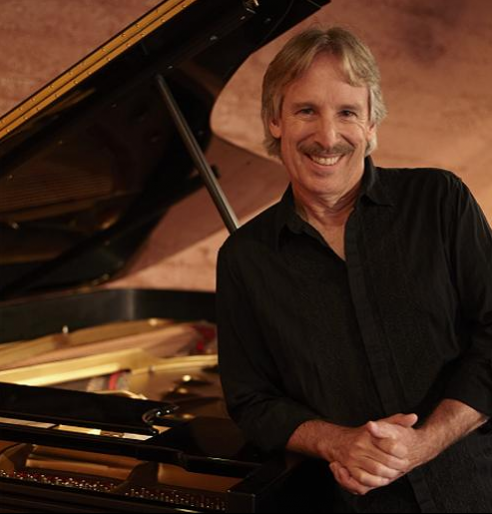 John Nilsen is a pianist, guitarist, vocalist and songwriter and one of the Pacific Northwest's most successful performance and recording artists. Nilsen is a prolific performer. Over the past thirty-five years, he has averaged 225 shows a year, performing as a solo pianist, solo guitarist and as a member of two bands. He has performed countless times in every state, as well as overseas in Europe and Asia. He has appeared with such luminaries as Jose Feliciano, Jesse Colin Young, David Foster, Marc Cohn, Kenny G, Alex De Grassi, Montreaux and others. In 1995, in recognition of his achievement and leadership in the performing arts, Nilsen was honored by his alma mater with the Distinguished Alumnus Award, the most prestigious award bestowed by Southern Oregon University on graduates. He was chosen to be a Deering Banjo artist in 2016 in recognition of his piano, guitar and songwriting talents.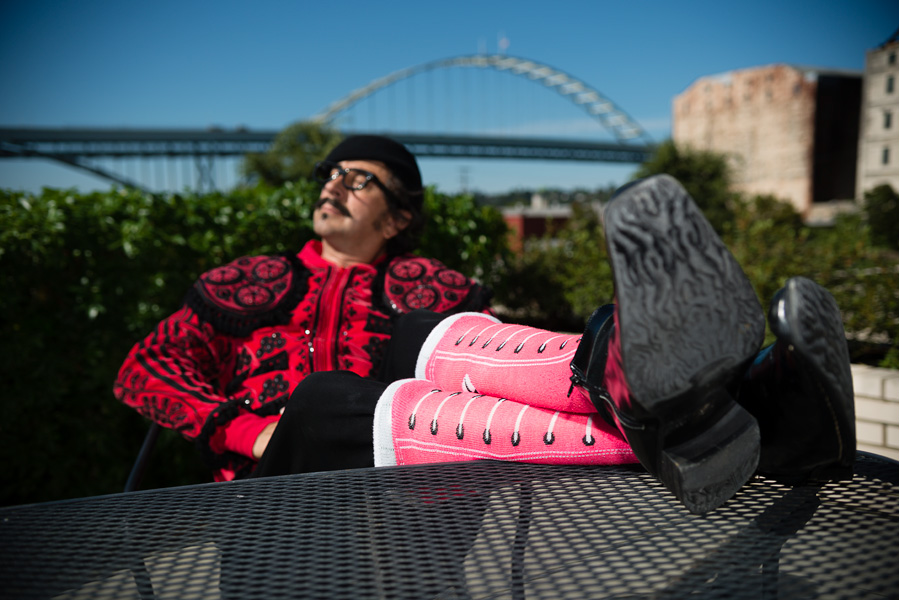 Pepe Raphael was born in Madrid, Spain, and began his performing career with the National Ballet of Spain. He has performed as a dancer with Ballet Hispanico of New York, and the Ballet Companies of New Jersey, Pennsylvania, Princeton, Ballet Tacoma, and the Oregon Ballet Theater. While living in Portland, Pepe has explored many different facets of the performing arts which include being a comedian and Co-Headliner at Harvey's Comedy Club, appearing on television in Nowhere Man, Under Suspicion, in the NBC movie of the week Terror in the Towers with George Clooney, as co-host on KATU The Affection Connection, dancer and choreographer on the Cindy Williams television special, and he was featured on Bill Plympton's film Guns on the Clackamas. In musical theater, Pepe has performed leading roles with the Portland Opera, Musical Theater Company, and Musical Theater of Oregon. Pepe is the founder and leader of Pepe & the Bottle Blondes, and is the former front man with Pink Martini, where he was the lead male vocalist on their album Sympathique.